Ultimaker's marketplace
Manual uninstallation
First, make sure that Cura is NOT running.
Go to the plugin directory in the configuration directory.

You can find it easily at the following locations:

%APPDATA%\cura\<Cura version>\ (Windows)
$USER/Library/Application Support/cura/<Cura version>/ (OSX)
$USER/.local/share/cura/<Cura version>/ (Ubuntu/Linux)

Alternatively: Use Cura itself! But do not forget to close Cura again before removing the plugin. Cura might still access the plugin's files!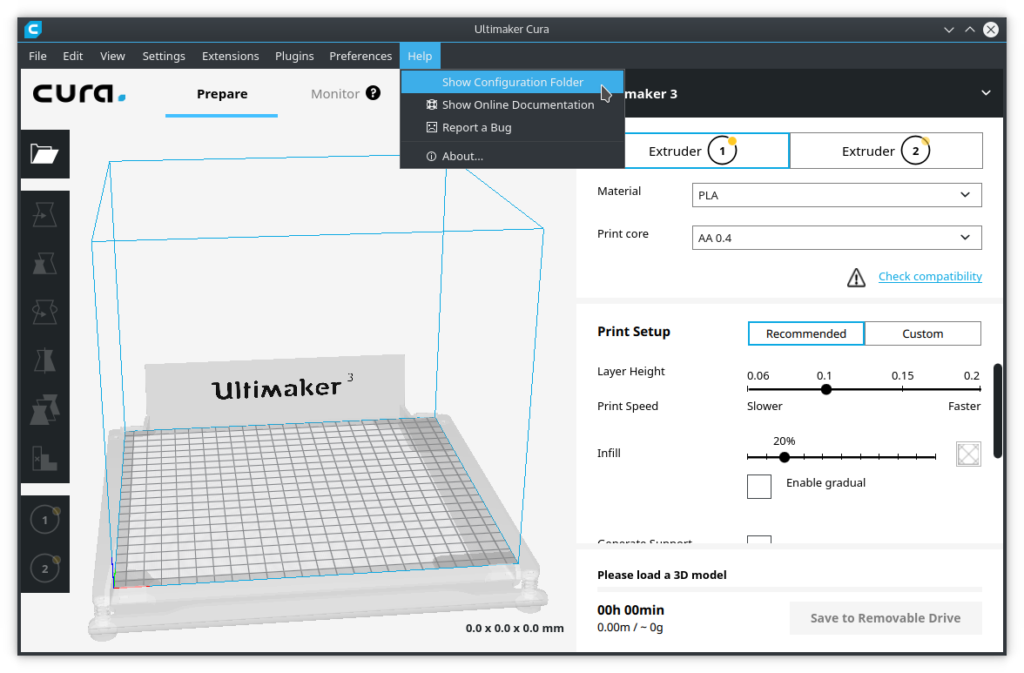 Browse into the "plugins" directory and choose the directory, which takes the same name as the plugin itself and remove the directory.
Remove the plugin's directory inside it, while Cura is closed. For example "CuraSolidWorksPlugin".