Overview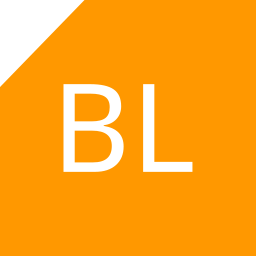 Along with the other plugins, this one for Blender offers the following features:
Opening Blender files directly in Cura and save time exporting your projects into STL manually
Benefit from Blenders own autocorrection of your model's normals during the automatic conversion
Speed up your iterative design process and optimization of your models for 3D printing by making changes and reloading the model inside Cura
Use standard and well-working export settings without any mistakes
Save time maintaining your files during work. Any STL file is not needed anymore. Only the original Blender file is all you need to manage.
All you need is Blender installed on Windows, Linux or macOS!
Resources
Requirements
All you need is a Blender installation on your computer and well-designed files.
The installation can normally be done via an installer or a zip file. However, the zip installation is officially not supported. Because of that, use the zip format at your own risk. I recommend using the official installer together with the plugin to be sure that this software solution works fine.
Current status
At the moment this plugin comes without any UI. Compared to plugins, like the SolidWorks plugins, this one only executes a command in the background to get your file automatically converted. At the moment only Blender's file format is supported. Additionally, the plugin only runs on Windows and Linux, but there is progress towards macOS in the Ultimaker forums.