I'm glad to introduce you to the activities and products I offer around 3D-printing and more. Most of the content you will find is about prototyping using FDM technology. In the main focus are the individual software solutions, which expand the functionality of Ultimaker Cura.
You can find a great overview on a separate page, which tells you all about Ultimaker Cura related activities!
Tell me about your project!
I'm always open to support your project as a freelancer. It can be around software integration into Cura, 3D printing or any other project. Soon you will find another page with my curriculum vitae, timeline of projects I've been involved in and details how a collaboration can look like. Until then do not hesitate to contact me using the form on the contact page.
Latest news:
2021-01-21:
Cura PPA upgraded to 4.8.0
Yesterday the new series of Cura packages have been rolled out. This time it took a while as Ultimaker added a new software dependency I had to make software packages for. That's why it took a bit longer to finish it up.
Happy slicing on Ubuntu! 🙂
PS: Support for Ubuntu Bionic has been dropped!
2020-09-27:
Broken FreeCAD packages on Ubuntu
If you are using Ubuntu (and Debian likely, too) you might have noticed that FreeCAD won't work together with the Cura plugin. To make it work again, I advise to take a look onto the plugin's product page. The solution should make the pair of software work again!
2020-08-28:
Cura's stable PPA updated to 4.7.0
Found some time again to update the stable PPA. Luckily there were only minor things that need to adjusted, so the update of the packages didn't take too much time!
Happy slicing on Ubuntu with Cura 4.7!
2020-02-15:
Plugins are back plus one more!
All CAD integration plugins are back in Cura's marketplace. All of them went through an intensive check by Ultimaker after ensuring a higher quality of the code using CI. Additionally, a new plugin made it into the market place: PowerManagement plugin
This plugin provides the feature to inhibiting standby of your computer. So if you are still one of the people which prints over serial connection or transferring your Gcode a different way which also takes time, this plugin might be a great workaround already. Upcoming features will be around CPU boosting during slicing, keeping the monitor on while watching your print or whatever else.
Enjoy!
2019-07-01:
Visiting FormNext 2019
I had great days at FormNext! Saw many known but also new faces. I'm really glad I could be there this year and was able to get in touch with people and their spirit around additive manufacturing.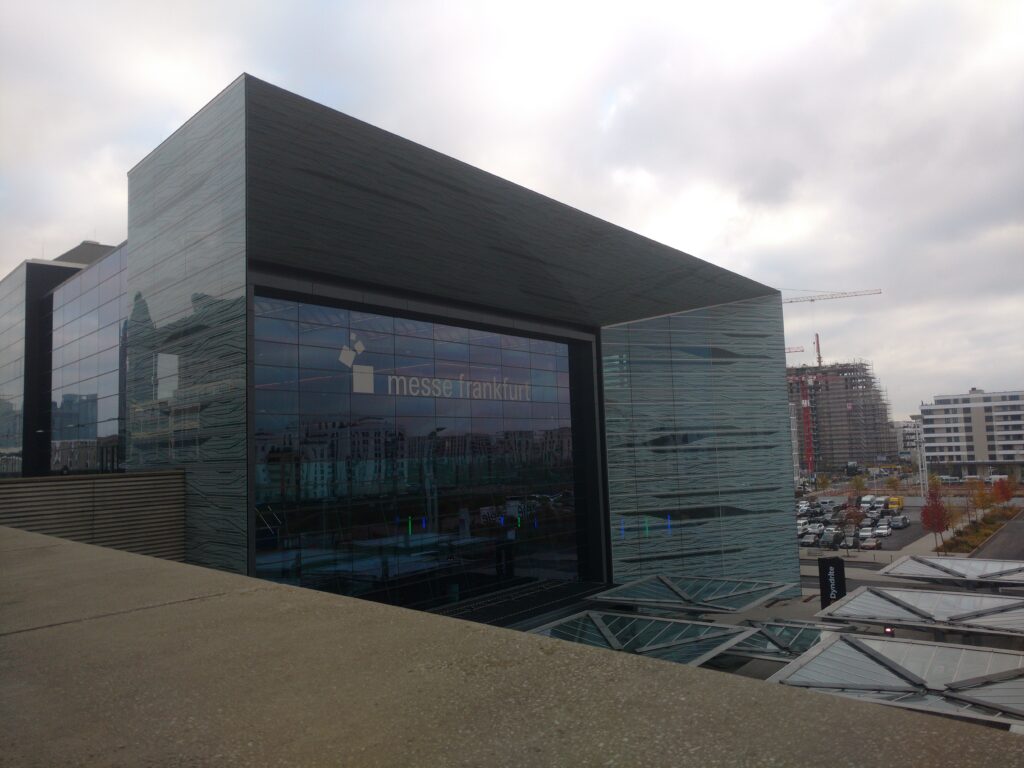 Thank you for the great conversations at your booths!
2019-07-01:
New plugin: CATIA plugin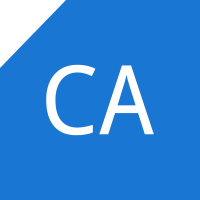 Finally, I managed to turn my old draft of an CATIA plugin into a final plugin. It provides support for CATIA part files. If you have a macro, which is able to turn assemblies (so called CATIA products) into STL files, I would be glad to merge this macro into a plugin.
Enjoy using the new plugin and improve your work!
2019-05-30:
CAD plugins for Cura 4.1.0 available soon!
Proudly I'm announcing the latest release of the basis for all CAD integration plugins. CadIntegrationUtils (CIU) 0.7.0 provides for all Windows Automation based plugins a service checker. It will verify whether your CAD application is working correctly. Learn more on the CAD integration page.
I expect the plugins to be approved by Ultimaker soon!